1 tag
4 tags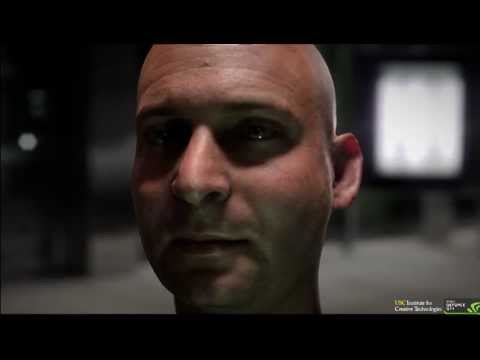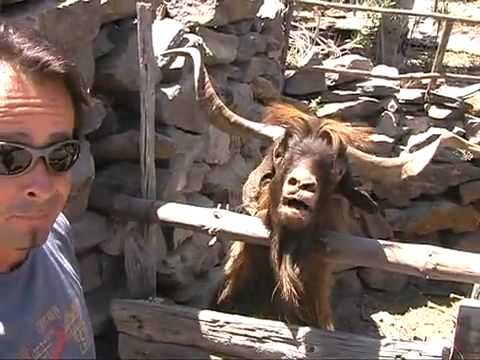 Watch
Want. Amazing cars have their own voice (no VO required).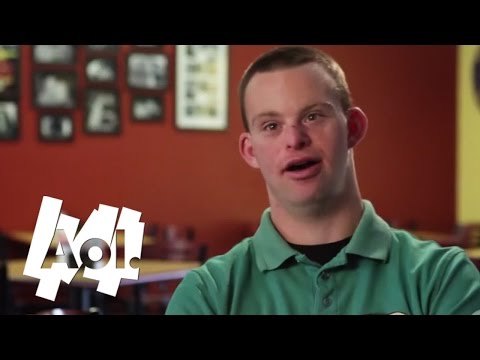 4 tags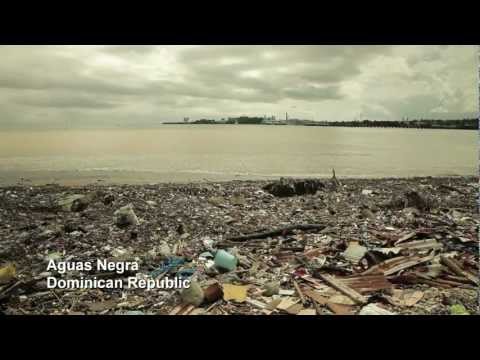 1 tag
4 tags
1 tag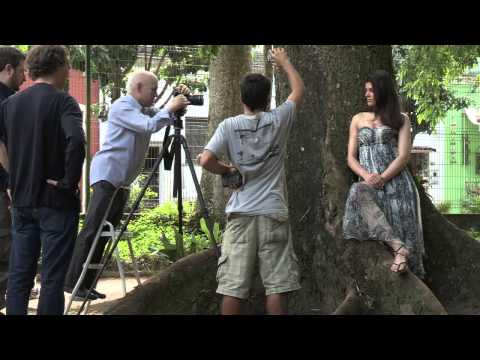 3 tags
4 tags
3 tags
2 tags
3 tags
5 tags
2 tags
4 tags
Advertising vs. Connection
We've become so oblivious to slick ads that we tune them out instantly. There are those that grab us due to quirkiness or humour, or something that we've just never seen before. So we watch, laugh (or just look puzzled) and wait for the show we really want to watch. [[MORE]] An incredible amount of money is spent on advertising to simply benefit the egos of the corporations that pay...
1 tag